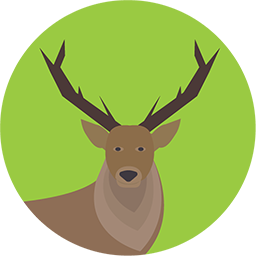 Open Source
All of our projects are free and open source software and we are going to keep it that way!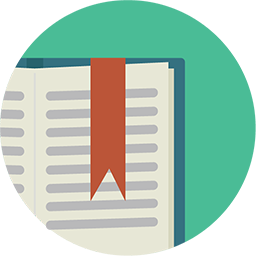 Clean Code
We try to keep our code as documented and tested as possible, so that everyone easily can understand and extend it.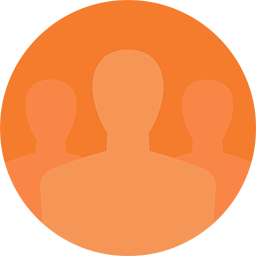 Community
We are people too. So if you have any questions or ideas don't be afraid to get in touch!